We celebrate college athletes.
They gut their way through untold struggles, setbacks, and moments of pure magic to reach their stage. Beyond the season's stats and drama, it's these stories that make fans bleed college colors — and what makes Name, Image, and Likeness (NIL) opportunities click. At Perpetual Sports Network, we are the storytellers that cultivate the click.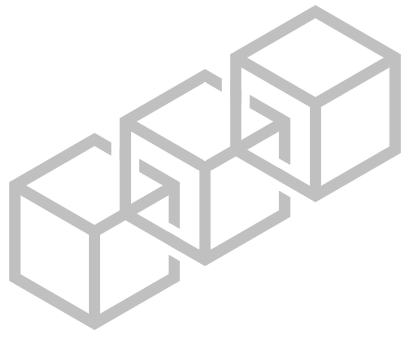 We play a full game. We start by giving athletes a platform and personal content team to tell their story and grow their audience — growth that helps elevate not just their own profile but their program's, institution's, and sponsors'. From there, our transparent contract technology ensures that all partners see and track all terms and activity.
---
Keep your head in the game
---
Sign up for the Perpetual Sports Network Newsletter to get periodic updates from our team to yours.
---