Coaches Know Where Top Performance Comes From
---
As a coach, you understand athletes. In addition to working with these young people on the court or the field, the best coaches also build a view of the big picture for each athlete. These kids have concerns that stretch well beyond the endzone or the baseline, and no one knows better than you how it weighs on them. They play the game they love and excel, and you want them to succeed at the game of life as well. Help them understand their choices and how they can protect and leverage their Name, Image, and Likeness now.
The Perpetual Sports Network offers a full-stack content hub to share their in-game exploits and off-the-field personality, driving interest and promoting each player beyond their position on the court or the field. It's the best way to enhance the value of each athlete and the whole team, with exclusive content delivering their highlights and Name, Image, and Likeness to fans across a premium, subscription-based app, dedicated television programming, social channels, and a unique digital audio network. Because our team includes pro-level coaches, players, and agents, we have the tools to support the growth of each athlete's personal brand.
---
Coaches and Perpetual Sports Network: Smart Choices
---
Every coach wants to keep distractions to a minimum. The locker room is your domain, and the athletes need to be focused. Throw a little talk of deals and money into the mix and suddenly very motivated supporting players have moments of doubt. Perpetual Sports Network is the antidote to this problem, with revenue sharing among team members, where a rising tide lifts all ships. Changes are coming to collegiate sports, and our team is ready, with former professional players and coaches as well as experienced talent-management professionals. Our solutions will play a crucial role as your institution develops your policies regarding athletes' rights and how they benefit from Name, Image, and Likeness (NIL).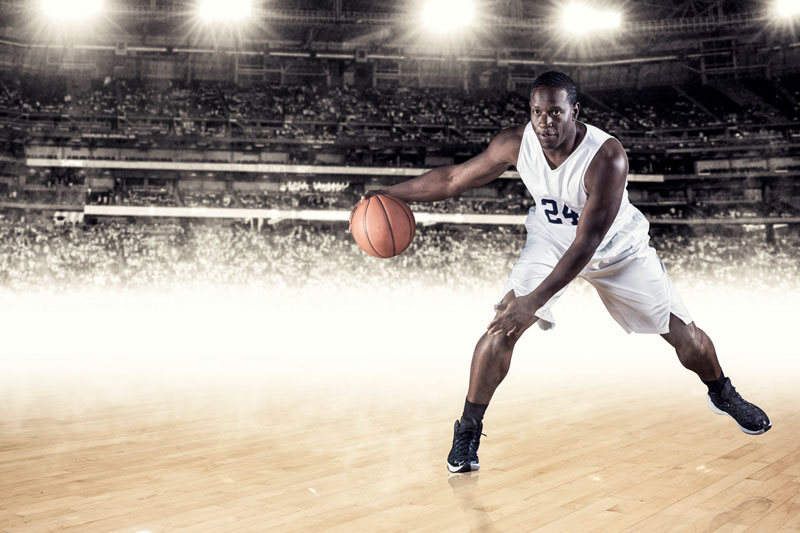 The core of our offering is the premium content hub where athletes are the centerpiece to draw in engaged fans. And because the exclusive content about your athletes is the main draw, they will benefit from sharing their details through our subscription-based app. A little personality goes a long way in social-media posts, and encouraging leadership and good values will help your athletes connect to their growing fan base.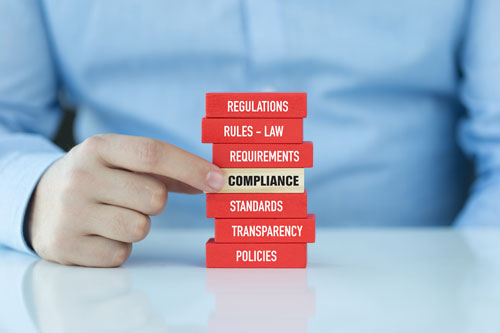 Technology Protects All Stakeholders
Distributed-ledger blockchain technology creates a transparent contract system that will meet all regulations introduced at division and conference levels. This system by its very nature is future-proof, and can incorporate protections of player rights as they are implemented.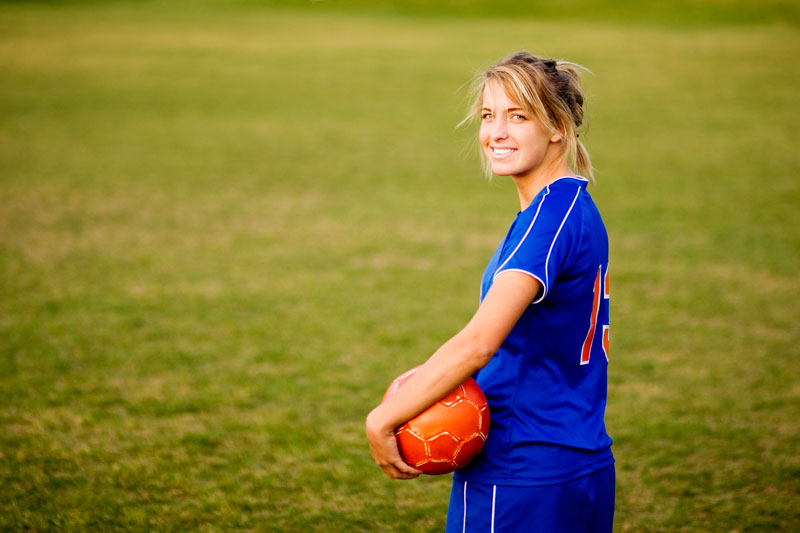 Relationships Are at the Heart of Perpetual
Your athletes need to feel as if they're getting a good deal, and have made good decisions. Learning how to look out for their needs and knowing who to trust is the foundation of success in sport and in life. We look at athletes, coaches, athletic directors, and sponsors all as partners, ensuring mutual success, a great lesson for any teammate.
Our Team
---
You know these kids will always remember the farthest they go as a player: That big game was their biggest stage. Athletes who get to play at a high level are now treated with respect and real value, and we're here to help make sure everyone involved in their career can make that leap. Because our principals thrived on the biggest stage, they know what it's like, and their guidance and coaching will help the athletes rise to the occasion.
Our Premium Content Hub
---
Athlete value grows in proportion to their audience and the growing base of team and sports fans. Get in on the ground floor of a burgeoning media empire dedicated to powering a subscription-based app and web content-delivery system. The whole system is built around these athletes and their game and their personality. Growing that dedicated fan base and incorporating sponsorship and media deals are all designed to increase value and pass the revenue along to the athletes, individually and as a team.
Keep Your Head in the Game
---
Sign up for the Perpetual Sports Network Newsletter to get periodic updates from our team to yours.
---