Broaden your brand's reach
---
College sports fans outnumber the fan base of any American professional league. 1 More than half the U.S. population — 182 million people — regularly follow their favorite college sports teams. 2 That is a gigantic market, one that you can tap by connecting your brand to the athletes on those teams. Perpetual Sports Network can help.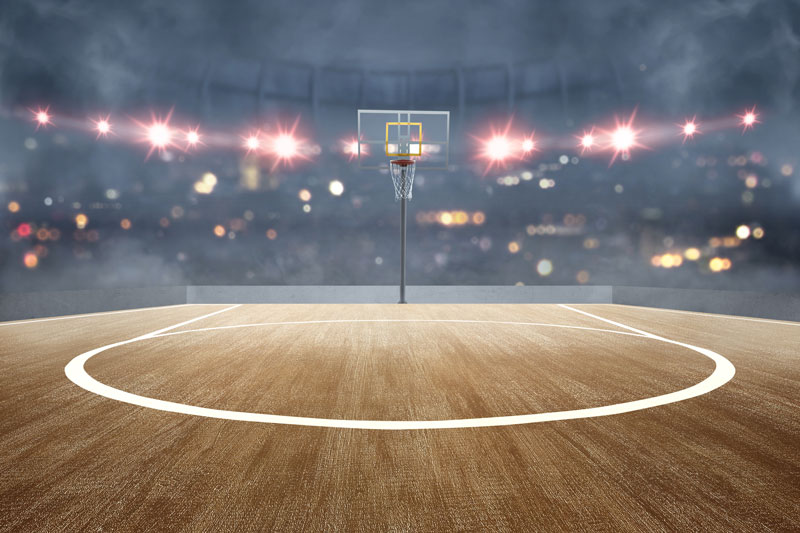 Growing athlete profiles
We help athletes build their audience and profile by giving them a professional team to tell their story and a content platform to share it. Impromptu dance party, cooking at home, killing it at practice — these are the details fans relish, and we help forge that connection.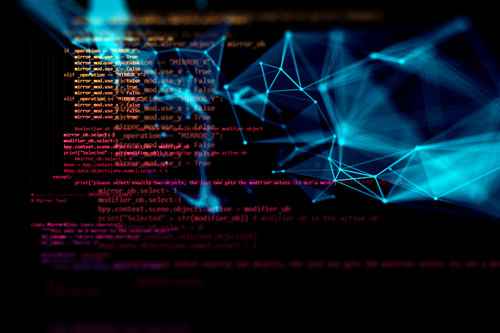 Going where fans are
Whether it's a long-form profile and photo package or content on our unique digital audio network, we work to expand and engage athletes' fan base.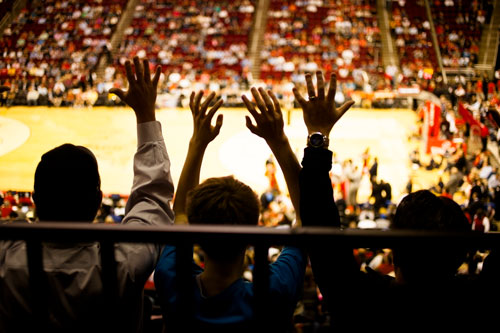 Ensuring transparency
Once you do establish a relationship with an athlete, our transparent contract technology keeps all agreements front and center so that all parties can view and abide by terms.
Keep your head in the game
---
Sign up for the Perpetual Sports Network Newsletter to get periodic updates from our team to yours.
---
Learfield. Intercollegiate Fan Report. Published 2021.
Ibid.
---