At Perpetual Sports Network, we believe there's a better way to cultivate Name, Image, and Likeness (NIL) relationships, a way that brings value to everyone involved.
---
It starts, very simply, with great storytelling. To know how an athlete can help champion and elevate a brand, you've got to know the athlete. Ours is the only content hub that gives fans and brands behind-the-scenes stories, images, and videos showcasing each athlete's grit, conviction, setbacks, bounce-backs, and maybe even a recipe or two.
---
And then there's the financial side. We've got that covered, too, with transparent contract technology that ensures athletes, institutions, and sponsors can be confident in their partnerships.
---
We are storytelling pros. We are tech wonks. But mostly, we freaking love sports and want to see everyone win.
---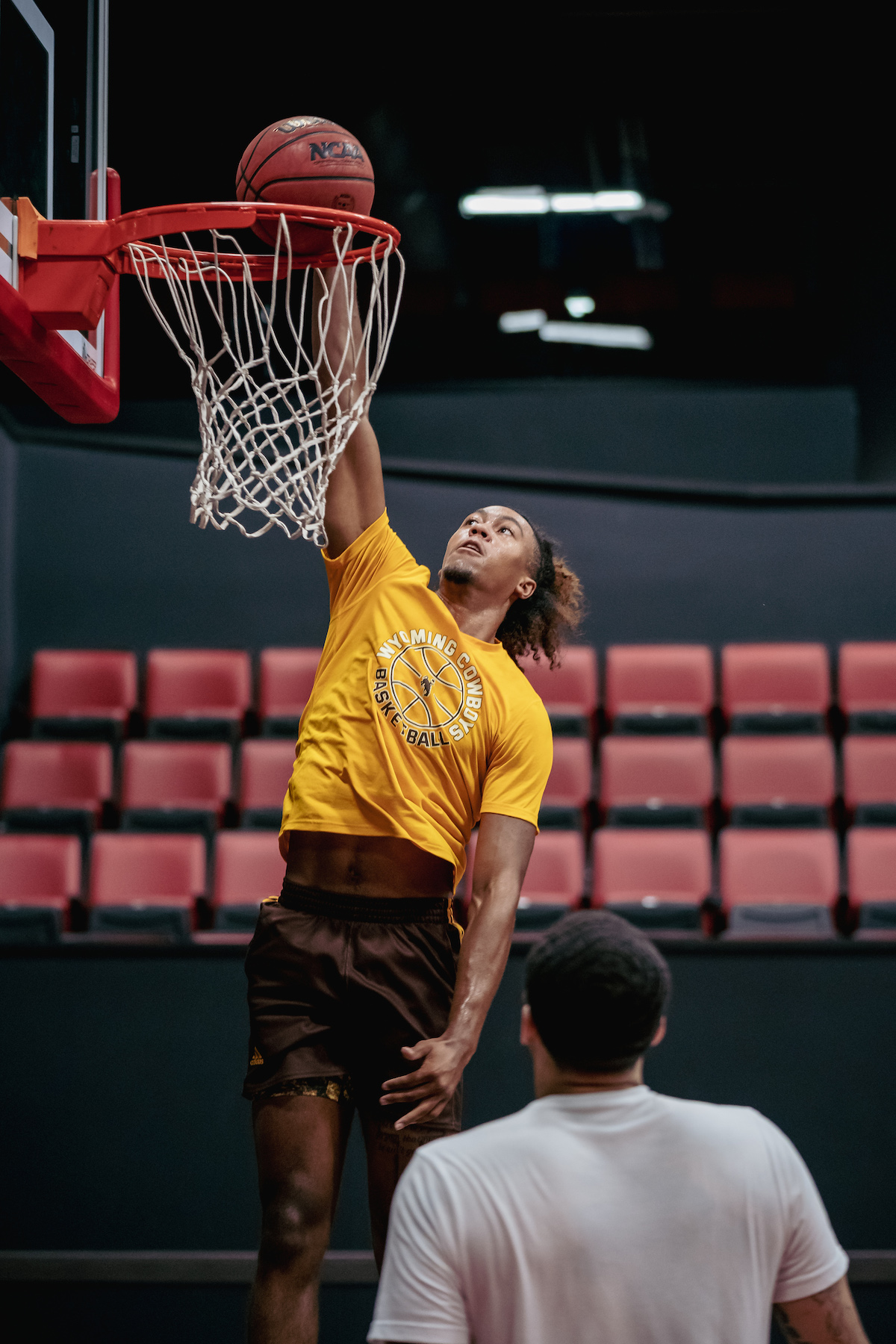 ---
How does Perpetual Sports Network work?