Preparing for the Biggest Game of Your Life
---
When you take your talents to the biggest stage yet, you'll be ready. As an athlete, you know your role as a playmaker on the court or the field. If you're chosen to join the select athletes in the Perpetual Sports Network, we can help you to prepare, because we've been there. Our team includes experienced professional coaches and athletes to advise you and advocate for you, and help make the decisions to manage your name, image, and likeness (NIL) and make the path better for you and your family throughout your career.
We also will help get your game in front of the fans, with a multichannel content hub that will feature you in articles, video, podcasts, and more, all delivered through a premium subscription-based app for sports fans and supported through social media. This creates real value and we share the revenue with each athlete. Most importantly, we're using the latest technology to protect you and your family through transparent contracts using blockchain to ensure you and your family, the college athletic department, and our team can all see how the money coming in gets distributed.
---
How Perpetual Sports Network Works for the Athlete
---
If an athlete is asked to join the Perpetual Sports Network, we will help manage your athletic career in college and beyond. Our management team includes former players and coaches who came up just like you want to do, only the rules are changing. We can help to ensure you make the most of your time on and off the court or the field, and protect your rights and the value of your name, image, and likeness (NIL). If you're a high-school athlete, consider our partner Get on The Radar, which will help find scholarship opportunities, while our Athlete Advocates can help you make the best decisions for you and your family.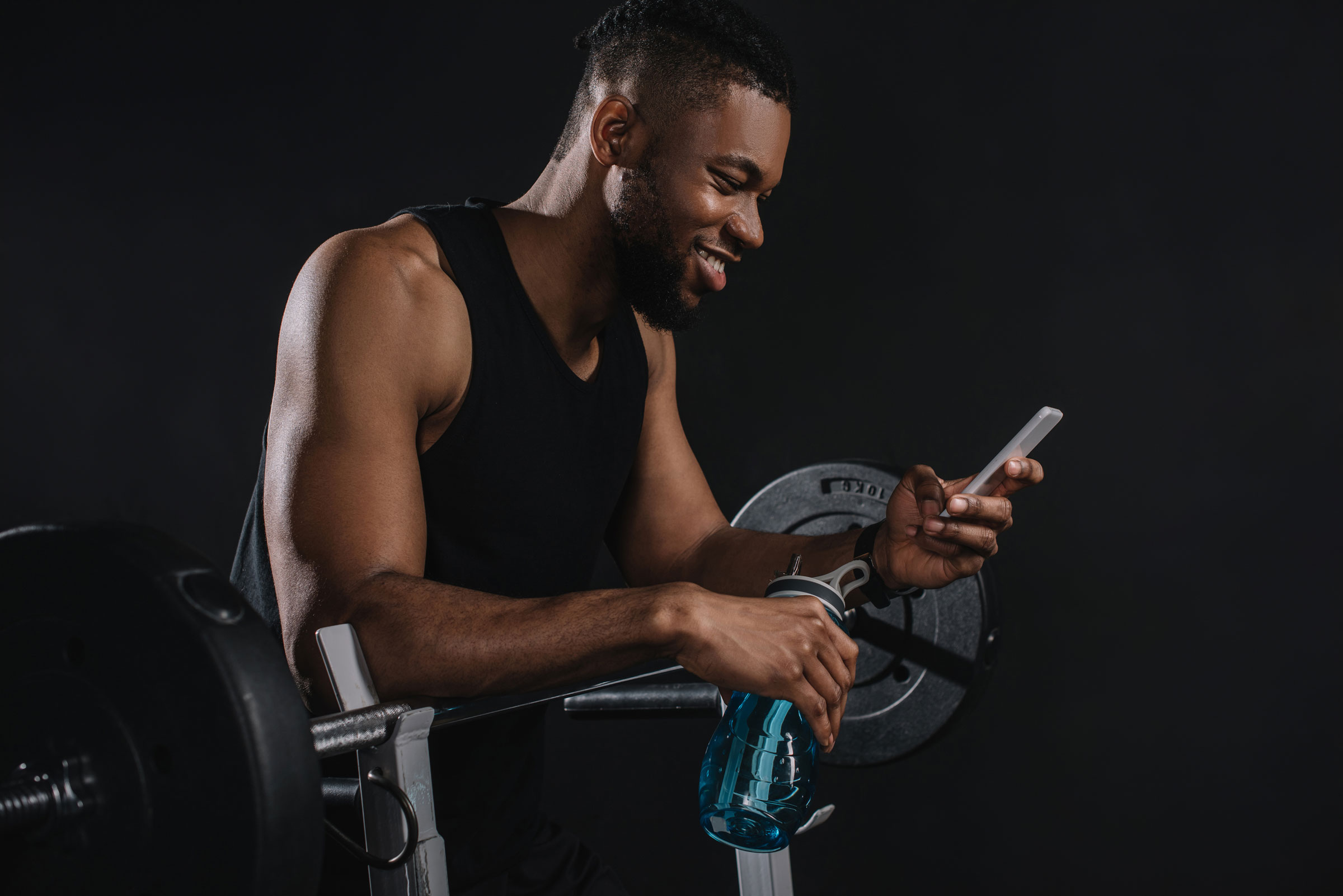 Connecting the Fans
Our premium content hub will tell your story as you build a fan base, creating the connections as we work with you to create your personal brand. As you post photos and video about your game and your life, those details have value to our audience, and they subscribe to our app to hear and see all about you.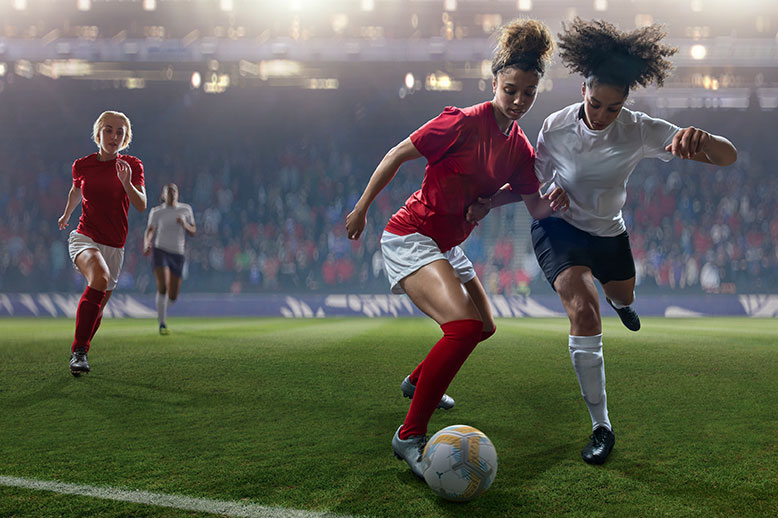 Technology Protects Your Value
Blockchain is the best technology to ensure that everyone is playing by the rules and sticking to contract terms. We use this system, where every stakeholder has a copy of the contract, to make sure your agreements are upheld and follow the strict regulations designed to protect young athletes.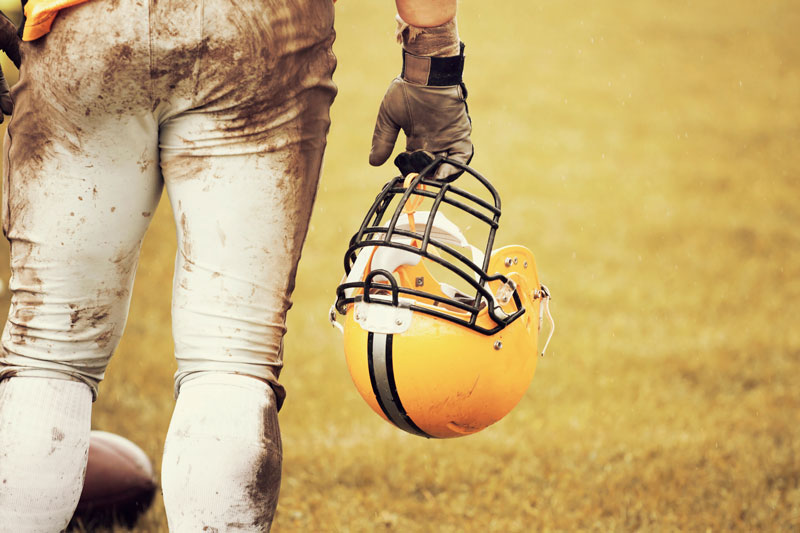 Managing Your Next Steps
You and your game are your assets, and they have value now. We can help you make the most of them over the course of your athletic career, wherever it takes you. As the rules change, the ways you can protect yourself will evolve, and we can help you find the path that will work best for you now, and in the future.
Our Team
---
Commentators and sportswriters always draw the parallel: big-time sports are a lot like real life. If you've been on the biggest stage, you understand: Sports are not like life. Sports are life. Finally the world is adapting to that reality. Athletes who get to play at a high level are now treated with respect and real value, and we're here to help make sure everyone involved in your career can make that leap to your reality. Your sport is your life.
Our Premium Content Hub
---
Everyone understands that athletes have value: Value to the teams and universities, and value to the fans who buy tickets and jerseys, and value to the media who show the games and dissect the highlights. Now the landscape is changing as the rules are rewritten. If you're asked to partner with us, you will get in on the ground floor of a burgeoning media empire. Our dedicated team powers a subscription-based app and web content-delivery system with a growing dedicated fan base and sponsorship deals, all designed to increase your value and pass the revenue along to you.