Drive your narrative
---
When it comes to Name, Image, and Likeness (NIL), you are your greatest asset. The more fans know you and follow you, the more brands want to know you, follow you — and invest in you. We help you build that fan base by giving you both a platform and a team to tell your story.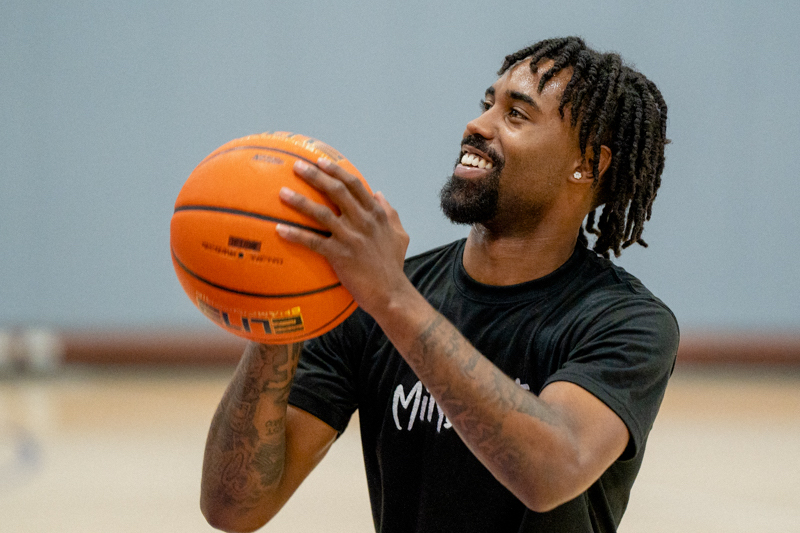 Connecting the fans
When you join Perpetual Sports Network, our content platform gives fans and brands a centralized hub to follow your journey. Our dedicated team of writers, photographers, and other pros are here to help drive your narrative and value.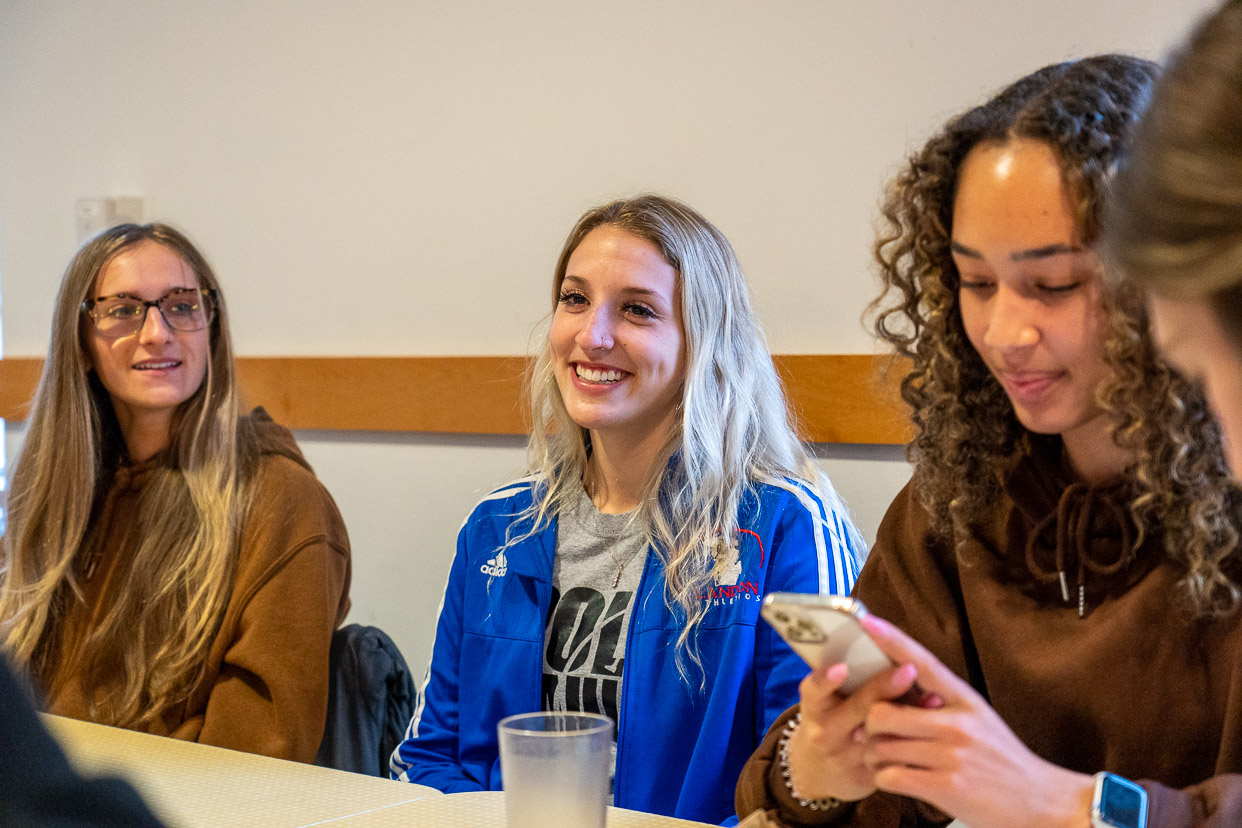 Protecting your value
Once you do attract NIL sponsors, you've got to be able to trust any deals. That's where our transparent contract technology comes in. With our system, everyone involved has a copy of the contract and can track activity.