Athletic Directors: Build All of Your Programs Together
---
As relationships evolve between athletes, their colleges and universities, the conference, and the NCAA, it's wise to look at where everything is headed and protect your institution and its young people in the best ways possible, including seamless management of Name, Image, and Likeness rights. Technology today makes this possible through transparent contracts regulated with distributed-ledger blockchain.
Our program helps build the value of athletes and teams by delivering must-have content through a subscription-based app to an engaged fan base, and also allows for sponsorships and partnerships better to grow the value of the athletes and the team for all stakeholders, and will help elevate the profile of the school to the next level. Getting on board with our program means creating a transparent, compliant athlete-management program now, and share in the revenue generated by your programs as we work together to set up partners and sponsors.
---
Partner with Perpetual
---
Perpetual Sports Network is the right partner for colleges and universities as they navigate their way through the changes that are coming to collegiate athletics. Our management team includes former professional players and coaches who came up through the system and found success, combined with experienced talent-management professionals who use an understanding of the marketplace to advocate for today's young athletes. Knowledgeable partners will help set the course for your policies surrounding athletes' rights and how they benefit from Name, Image, and Likeness (NIL).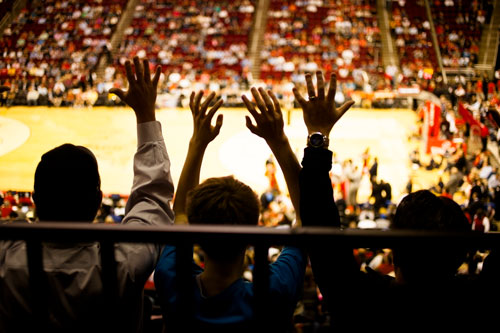 Engaging a Broad Audience
Our premium content hub will connect your athletes to your fan base, while letting them build their own following among paying subscribers. Creating these connections helps athletes build their personal brands and enhances your recruiting program as word travels. By centering our universe of content on the athlete, our core values align with the evolution of how college sports are managed, and revenue sharing will allow your athletes to capitalize on their success now and plan for the future.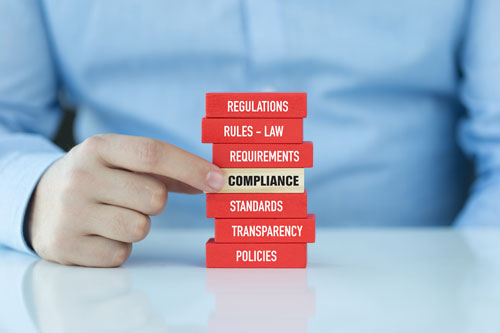 Protecting Everyone with the Latest Technology
Using the distributed-ledger system known as Blockchain lets us ensure that a transparent contract system is set up for all stakeholders. As regulations are introduced at the division and conference levels, our system will stand up to any stringent protections of player rights introduced in the near term and into the future.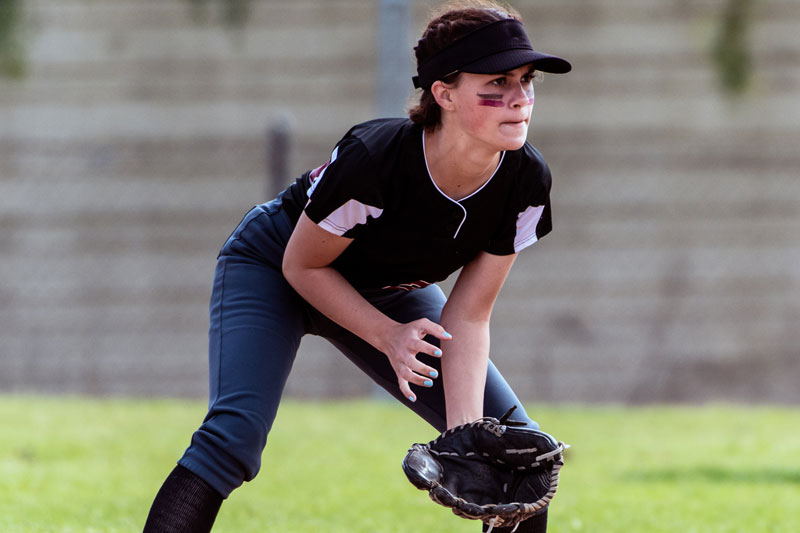 Proper Management Improves All Relationships
Athletes introduced to good management early on understand the ramifications of the decisions they make throughout their careers, and the benefits reach into all aspects of their lives. Understanding their real value makes today's athletes excellent partners for their alma mater in the future, at a critical time in the evolution of collegiate sports.
Our Team
---
Athletes who get to play at a high level are now treated with respect and real value, and we're here to help make sure everyone involved in their career can make that leap. Because our principals thrived on the biggest stage, they know what it's like, and their guidance will help the athletes rise to the occasion.
Our Technology
---
We use blockchain to ensure transparency and fairness. Contracts and payments can be tracked to ensure every stakeholder receives their fair share. With our subscription-based app delivering content to a growing fanbase, news can be in the hands of anyone who wants it in the blink of an eye. It's an electrifying, expanding, ever-changing world, driven by the universality of mobile devices and the desire to have an inside track on the next revelation, and access to insight and analysis of what it all means. Our platform is built for scalability—we're ready to grow and evolve as the environment shifts and changes, no matter what comes next.
Keep Your Head in the Game
---
Sign up for the Perpetual Sports Network Newsletter to get periodic updates from our team to yours.
---