Partner with PSN
---
There's a lot of noise surrounding Name, Image, and Likeness (NIL), and it's likely bouncing off every corner of your office. With Perpetual Sports Network, you get a partner that cuts through by: 1) personalizing relationships between your athletes, institution, and sponsors, and 2) ensuring contract transparency.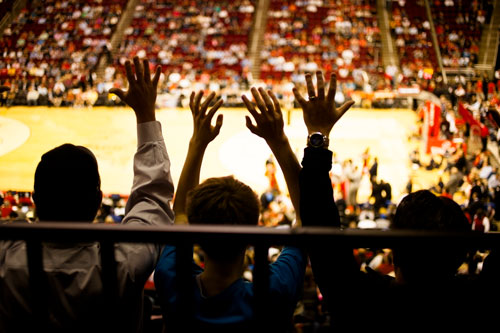 Our content platform is a central hub for fans and sponsors to learn all about the athletes they already know, along with the ones they should. We have a whole team dedicated to showing athletes for who they are — from their most pivotal crossroads to their favorite Pinterest hacks — and how they can help brands raise their profile.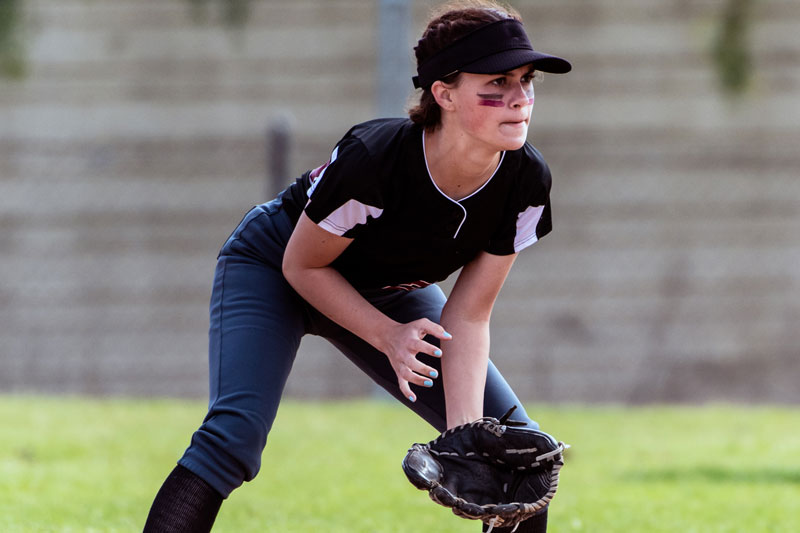 We're the only platform that uses storytelling to connect athletes and institutions with NIL opportunities. Sponsors and fans see more than stats and standings on our platform. They see athletes' character, personality, even their struggles. Athletes are human, after all, and that realness can resonate for any brand.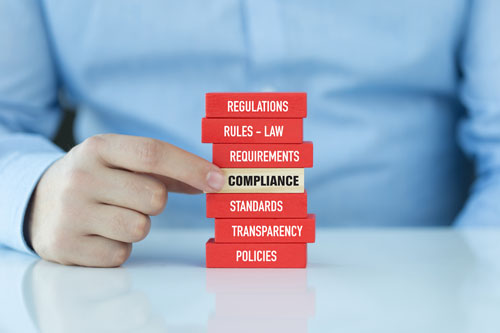 It's your job to keep athletes and your institution happy. Our transparent contract technology ensures everyone knows and sticks to the deal. By running NIL opportunities through Perpetual Sports Network, you can be confident in the integrity and clarity of both content and contracts.
Keep your head in the game
---
Sign up for the Perpetual Sports Network Newsletter to get periodic updates from our team to yours.
---