Why Should You Work with Perpetual Sports Network
---
Perpetual Sports Network places the athlete at the center of our world. It's a world where athletes perform at the highest level, parents are happy, coaches and athletic directors help their students thrive, and sponsors and partners connect with an engaged audience of fans. Because it's a network, each of these groups plays a role in supporting the athletes.
---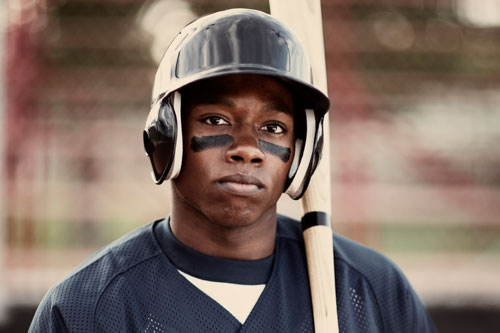 For Athletes and Their Families
---
Just like for the big game, you need to be prepared. We can help: Our team includes experienced professional coaches, athletes, and advisors and advocates to consult with you, and help make the decisions to manage your career and improve the path for you and your family.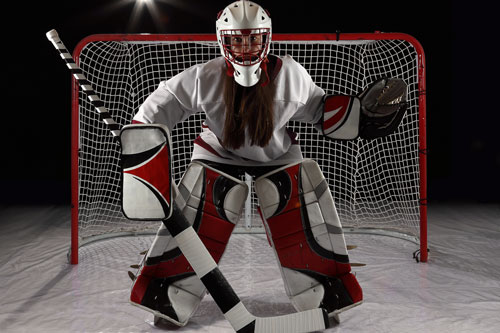 For Athletic Directors
---
Relationships are evolving between student-athletes, their colleges and universities, the conference, and the NCAA, so it's wise to look at where everything is headed and protect the young people and the institutions in the best ways possible. Learn more about how Perpetual Sports Network can help.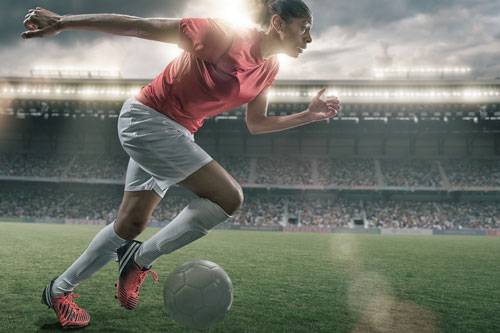 For Coaches
---
Your athletes have concerns that stretch well beyond the games they play, and no one knows better than you how it weighs on them. Help them succeed at the game of life as well, and understand their choices and how they can protect and leverage their name, image, and likeness now.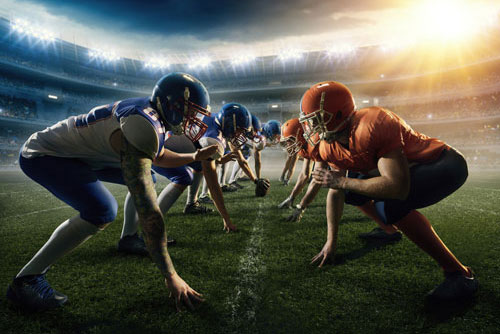 For Sponsors and Partners
---
Connect your brand to today's most exciting athletes. Pair your brand with the athletes watched closely by your target customers with sponsorships that benefit one or more young athletes and help them reach their full potential. Our transparent system, powered by blockchain distributed-ledger technology, means agreements meet all required standards and uphold the values of your brand.
Let's Work Together
---
Contact us now, and learn more about this program to create something new.
Keep Your Head in the Game
---
Sign up for the Perpetual Sports NetworkNewsletter to get periodic updates from our team to yours.