We're here to help you win
---
This new world of Name, Image, and Likeness (NIL) opens all kinds of new opportunities for college athletes and everyone who supports them. At Perpetual Sports Network, we've got the content platform and the contract technology to help bring those opportunities to life.
---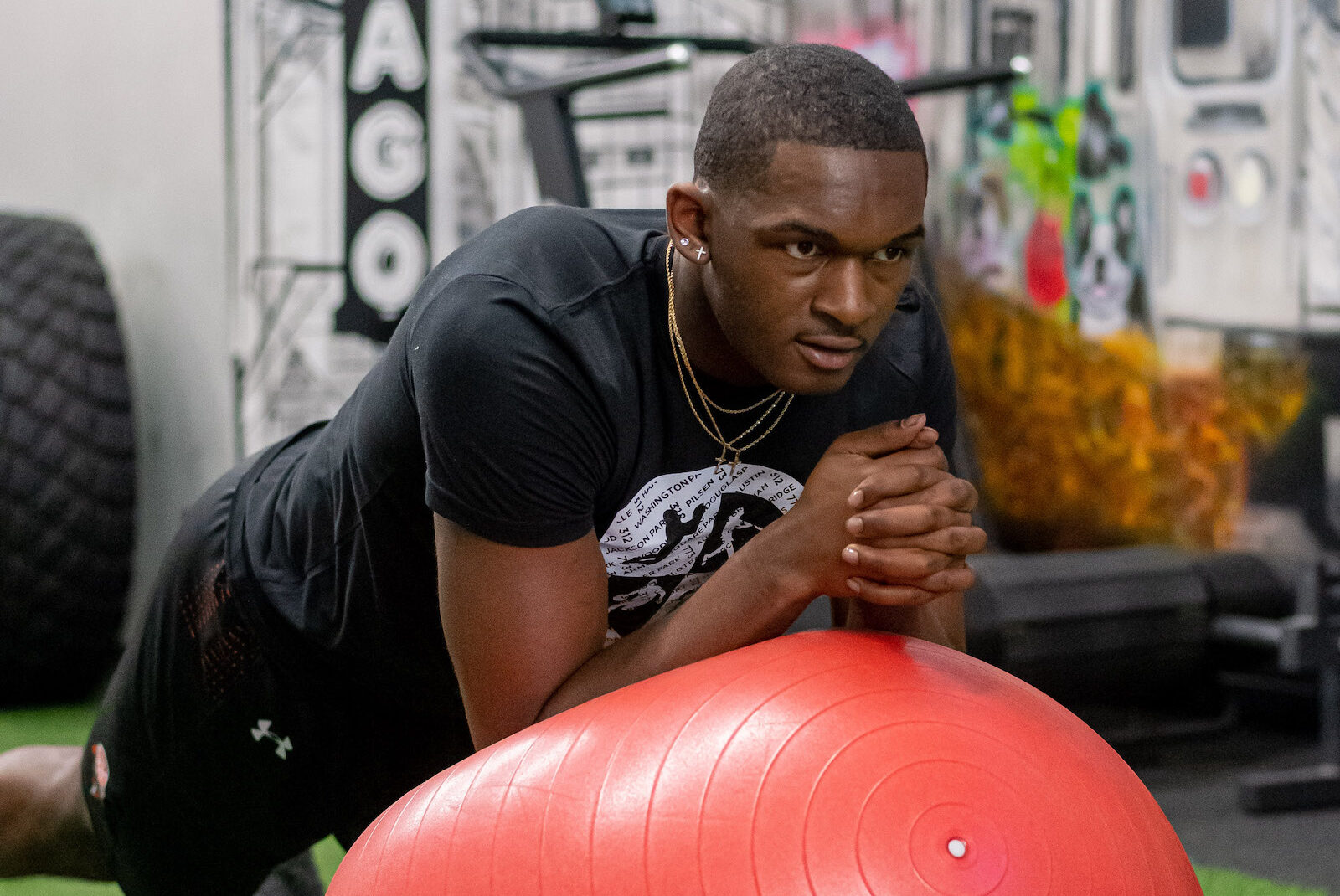 For athletes and their families
---
Build your audience, profile, and value to brands.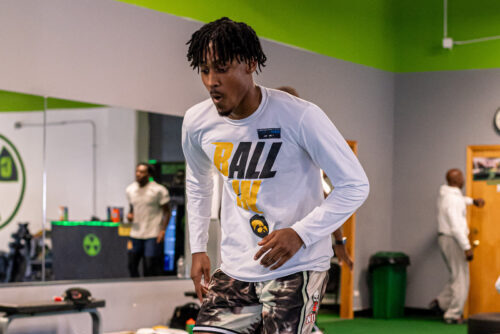 For athletic directors
---
Build personalized relationships between athletes, your institution, and sponsors.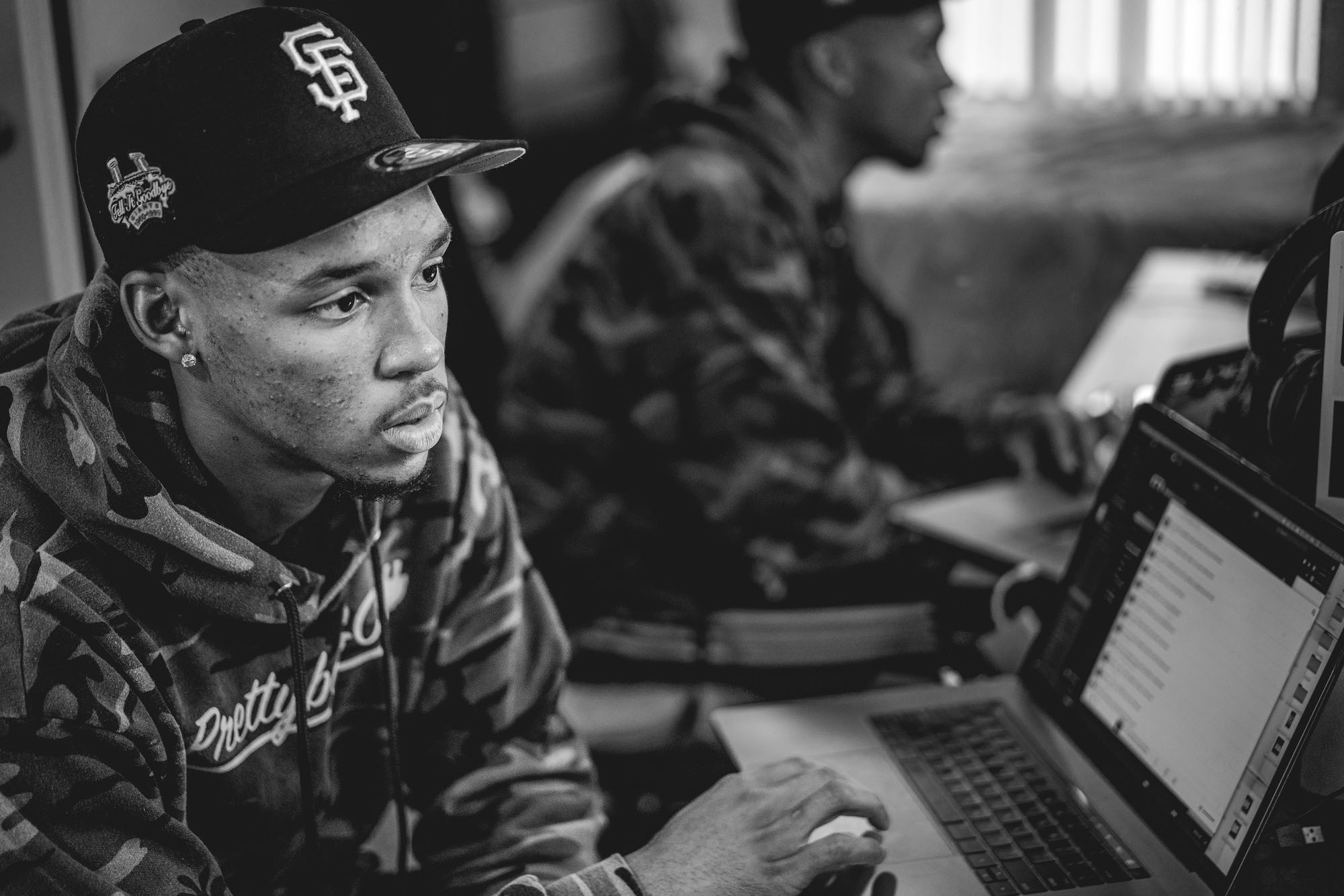 For coaches
---
Ease NIL distractions with a simplified platform for building athletes' opportunities.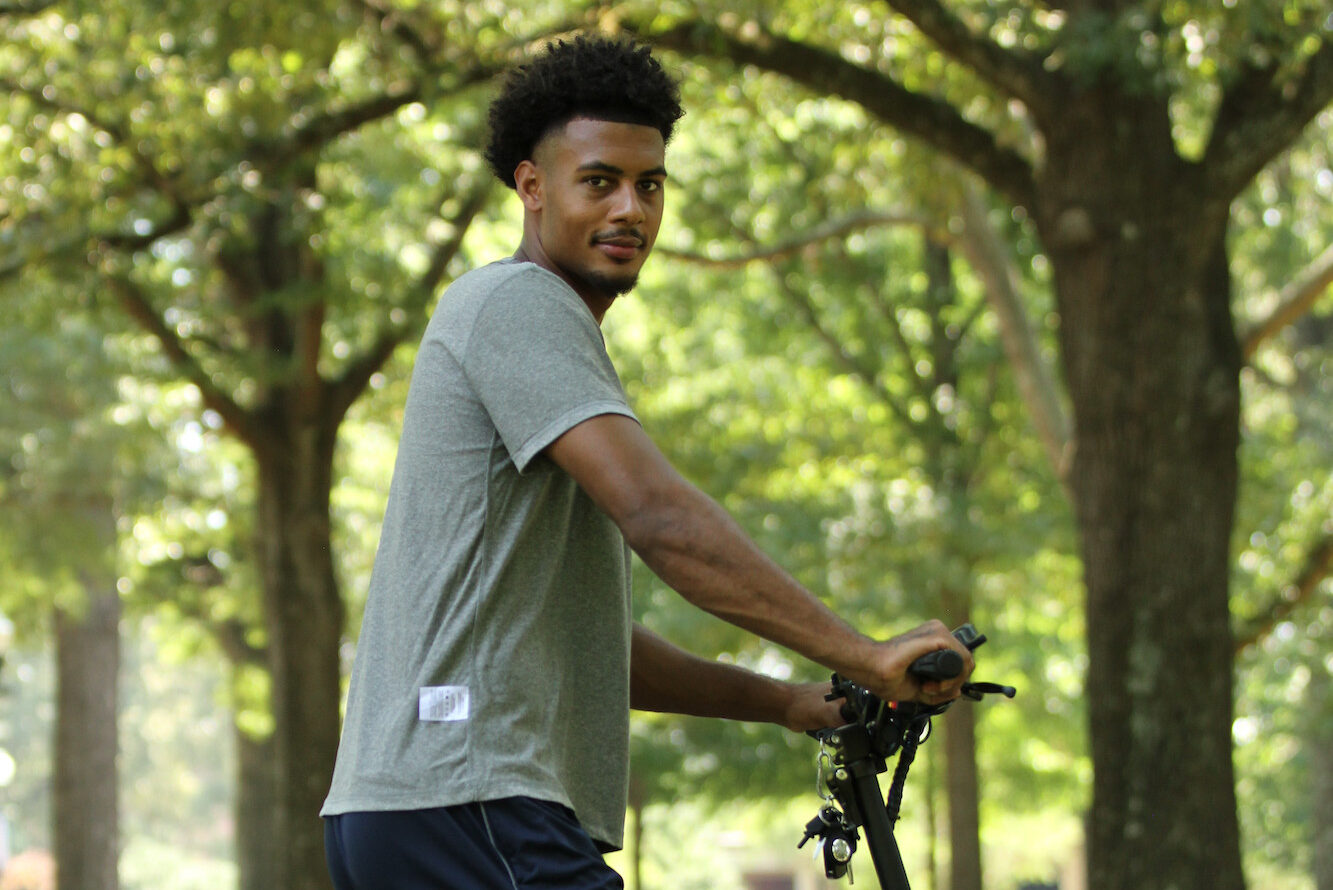 For sponsors and partners
---
Connect your brand to America's largest fan base.
Let's work together
---
Contact us now, and learn more about this program to create something new.
Keep your head in the game
---
Sign up for the Perpetual Sports Network Newsletter to get periodic updates from our team to yours.